Reaching beyond imagination
Zenkora is a multimedia project and entrepreneurial initiative that uses an ongoing, original fantasy multiverse to serve as a platform for artists of all mediums to express their creative voices.
Creator and Artistic Director / Wesley Chu
Executive Producer and General Manager, USA / Alexander Zhu
Executive Producer, Canada / Tong Wang
Associate Producer / Tucker Williams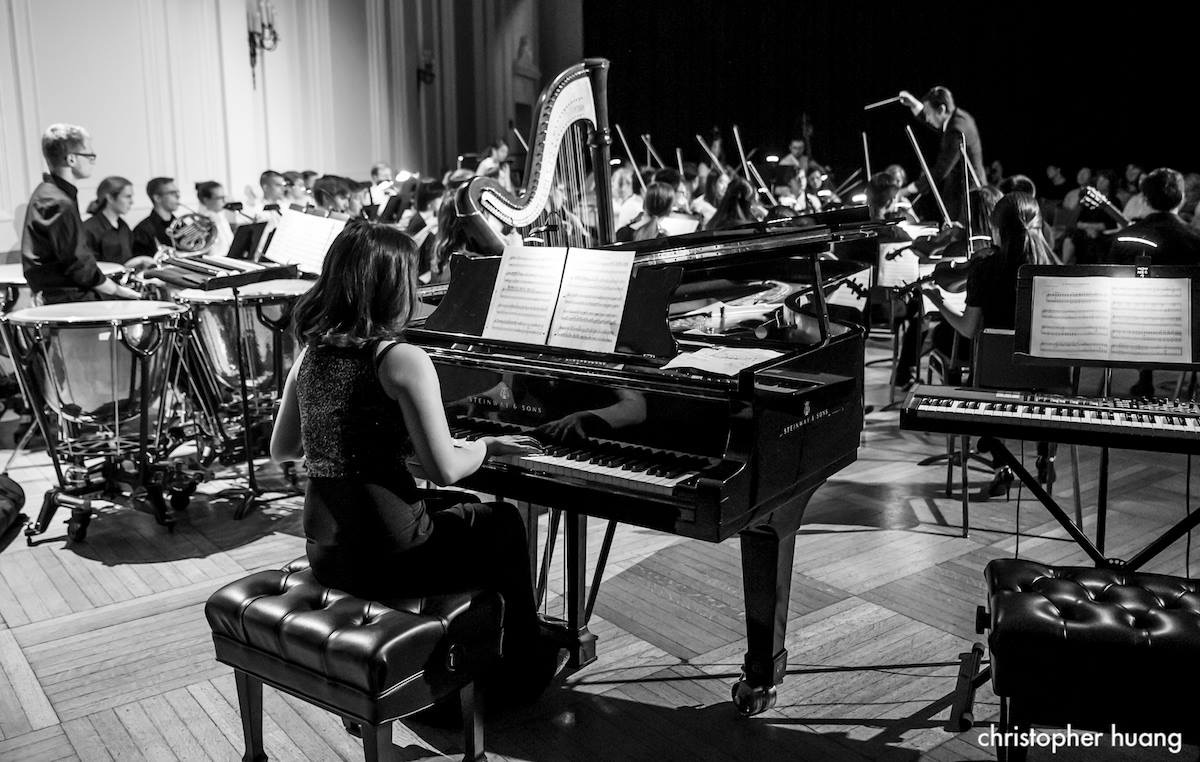 A Brief history
On May 16, 2016, we launched the first public presentation of our project.
"Zenkora: A Brief History", is a multi-media concert which showcases original orchestra music, dance, animation, drama, art, and poetry inspired by this fictional universe.